The University of Bologna Law Review – ISSN 2531-6133 is a legal journal run by University of Bologna School of Law students, and published by the Department of Legal Studies.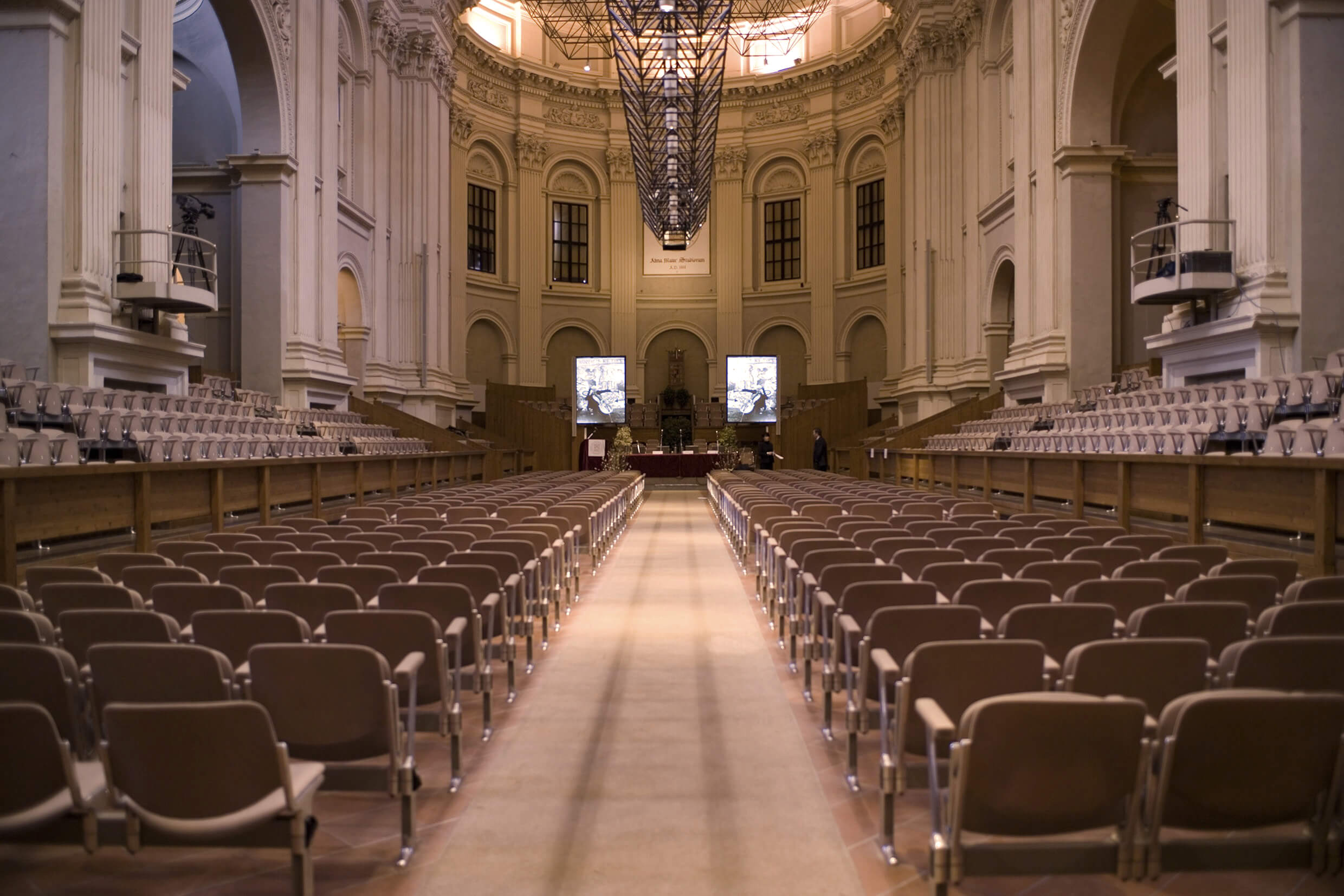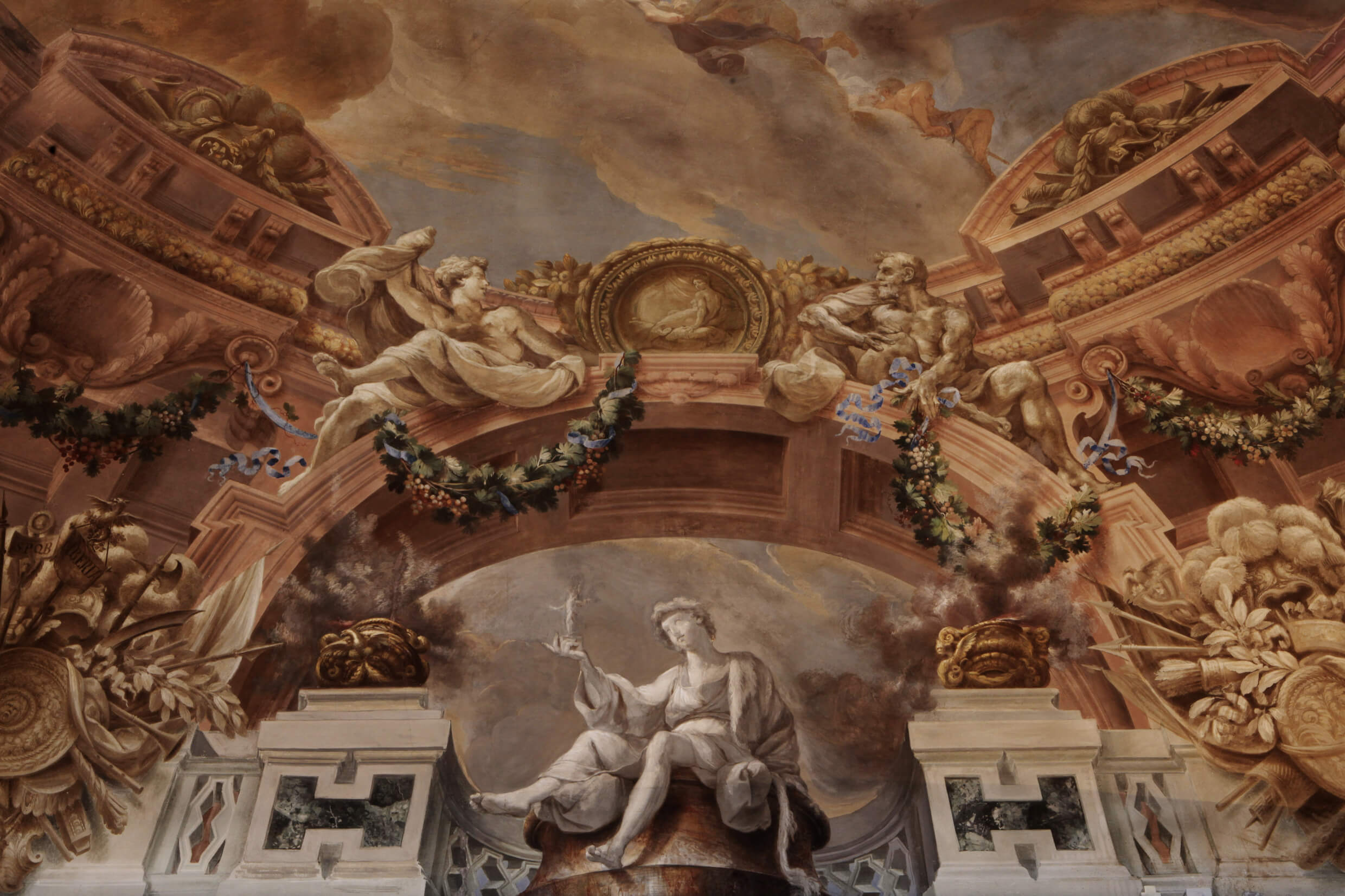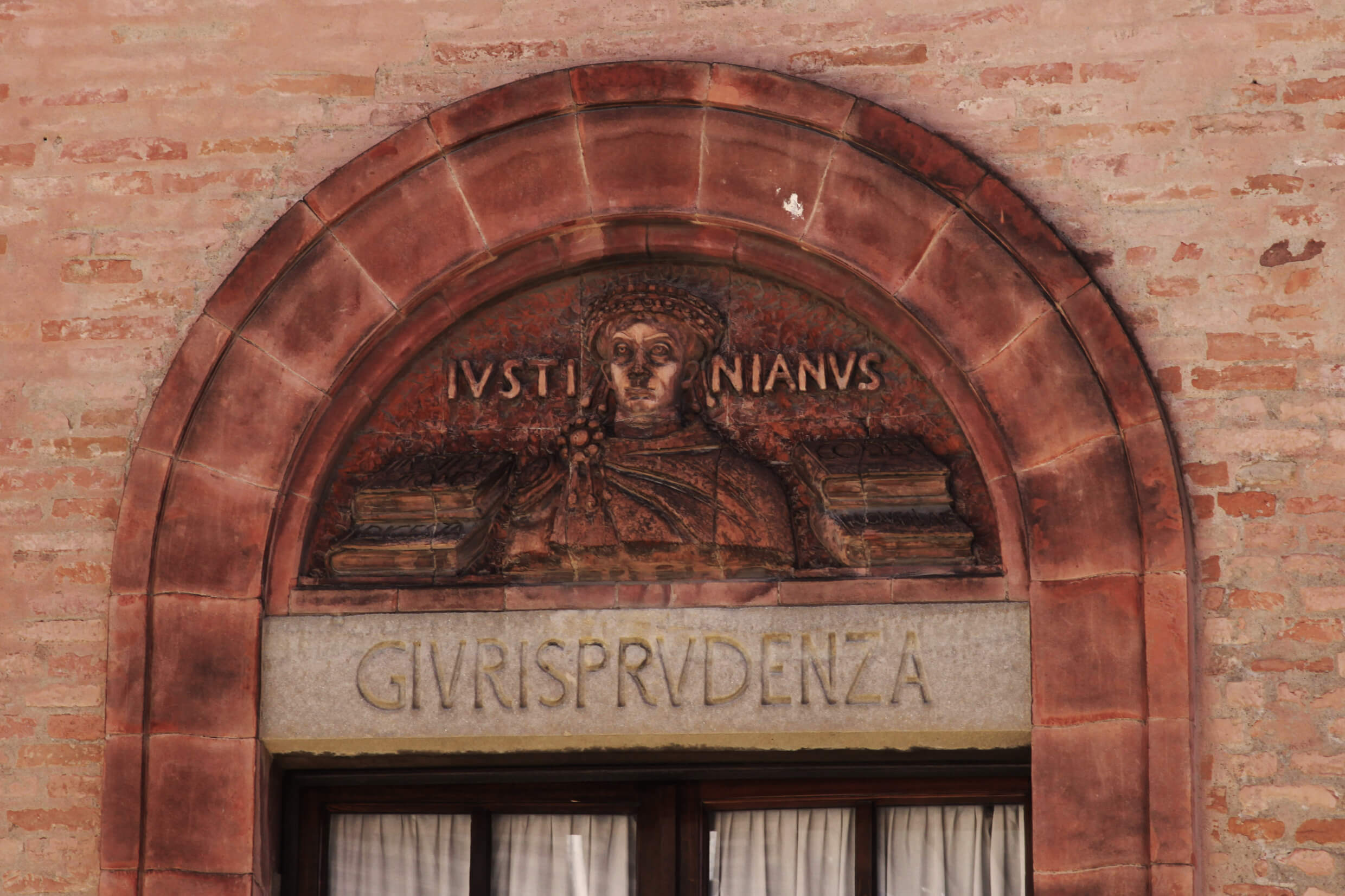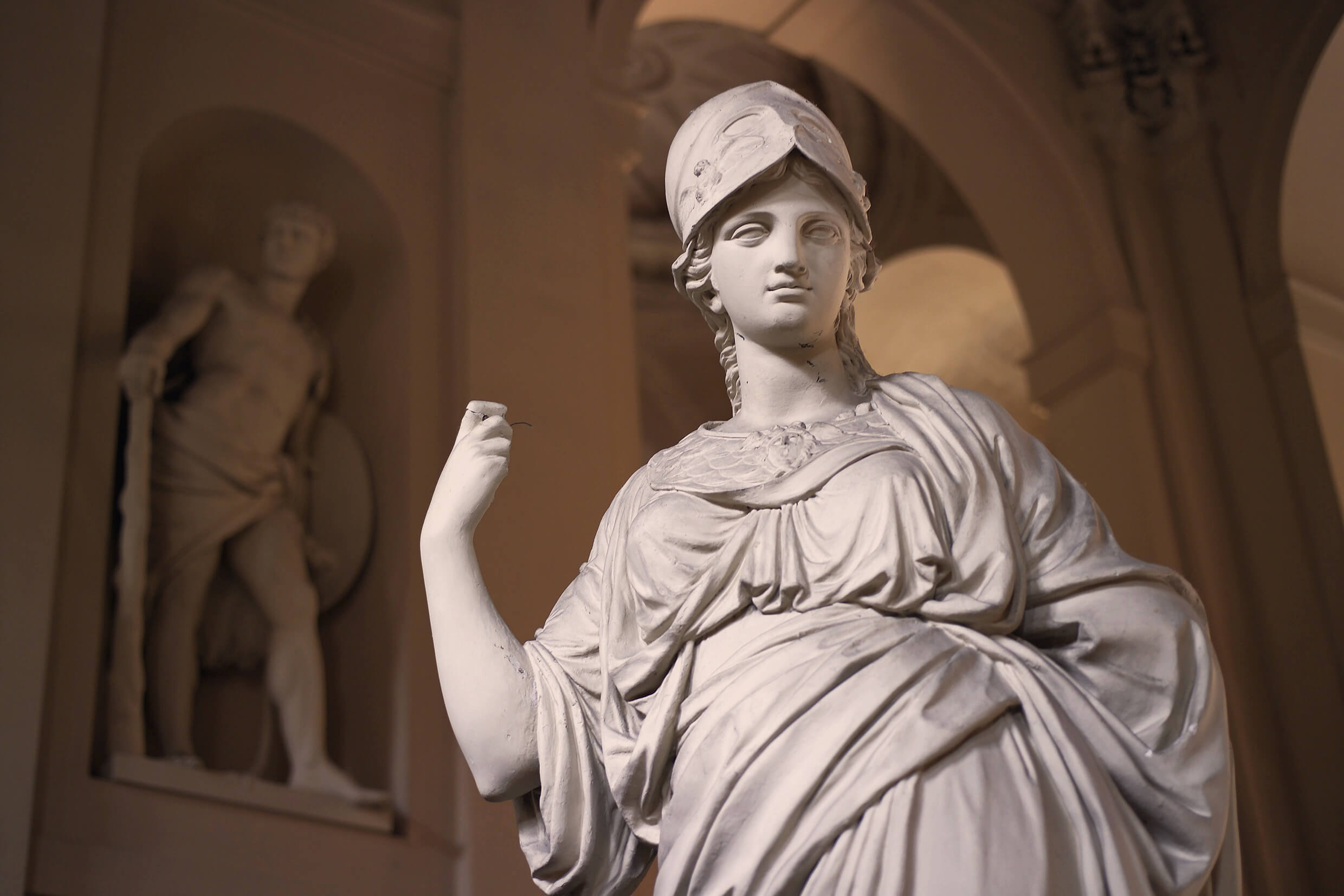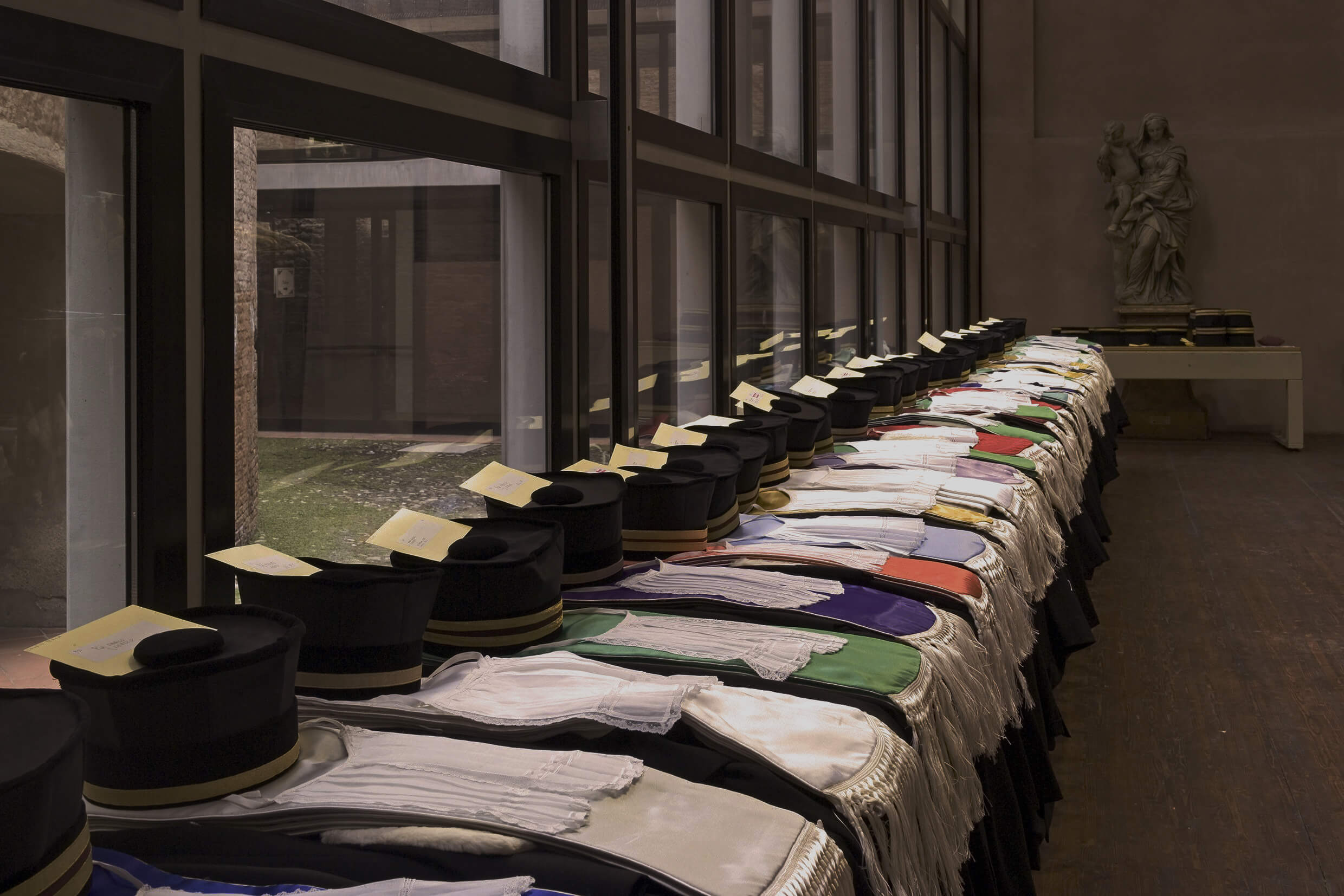 © Università di Bologna - 2013
Announcements
CFP VOL. 4 (UPDATES)

WE ARE PLEASED TO ANNOUNCE THAT VOL.4 ISSUE 1 IS FULL.
Posted: 2019-04-10
More...
Vol 4, No 1 (2019)
Table of Contents
Articles & Essays