The University of Bologna Law Review – ISSN 2531-6133 is a legal journal run by University of Bologna School of Law students, and published by the Department of Legal Studies.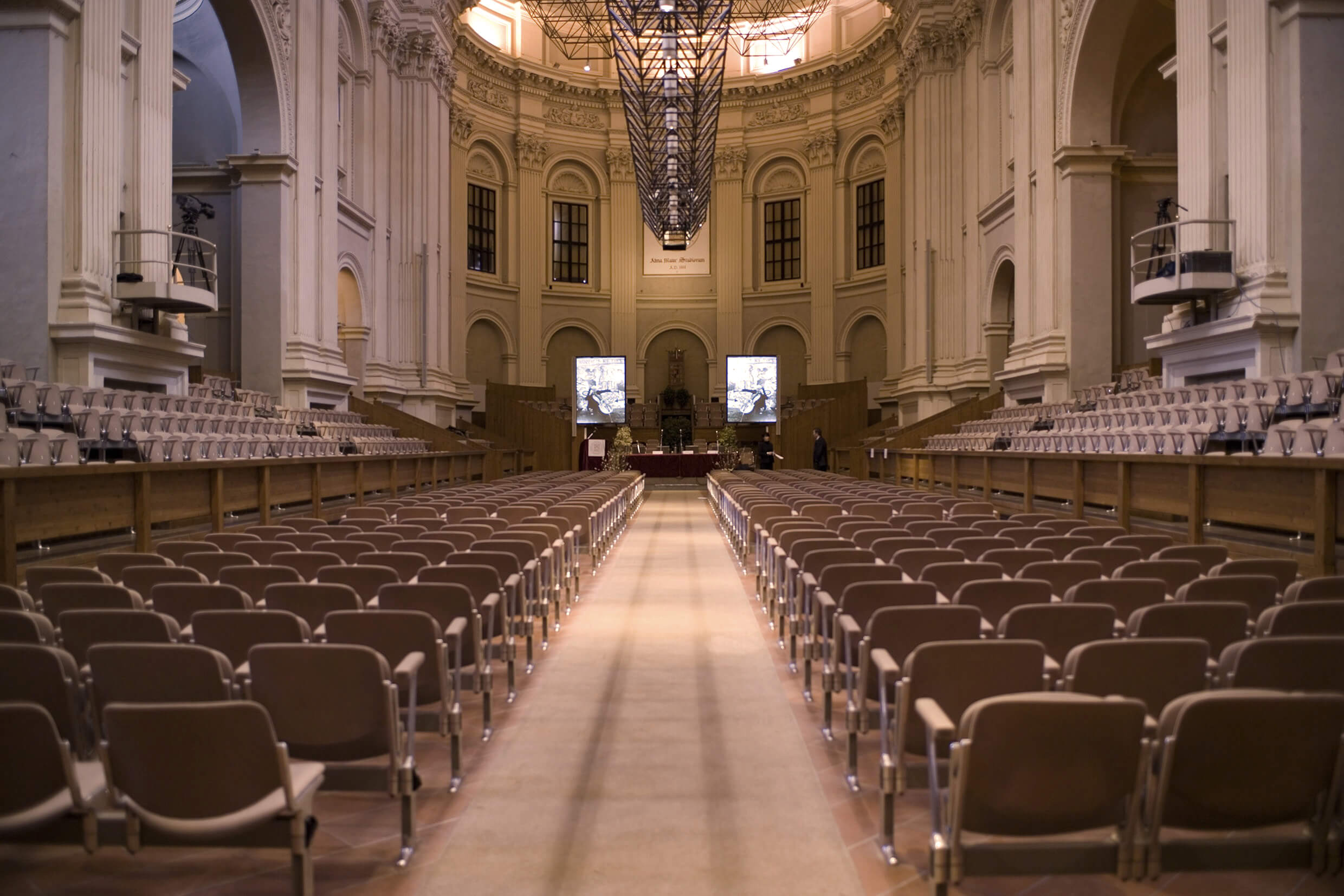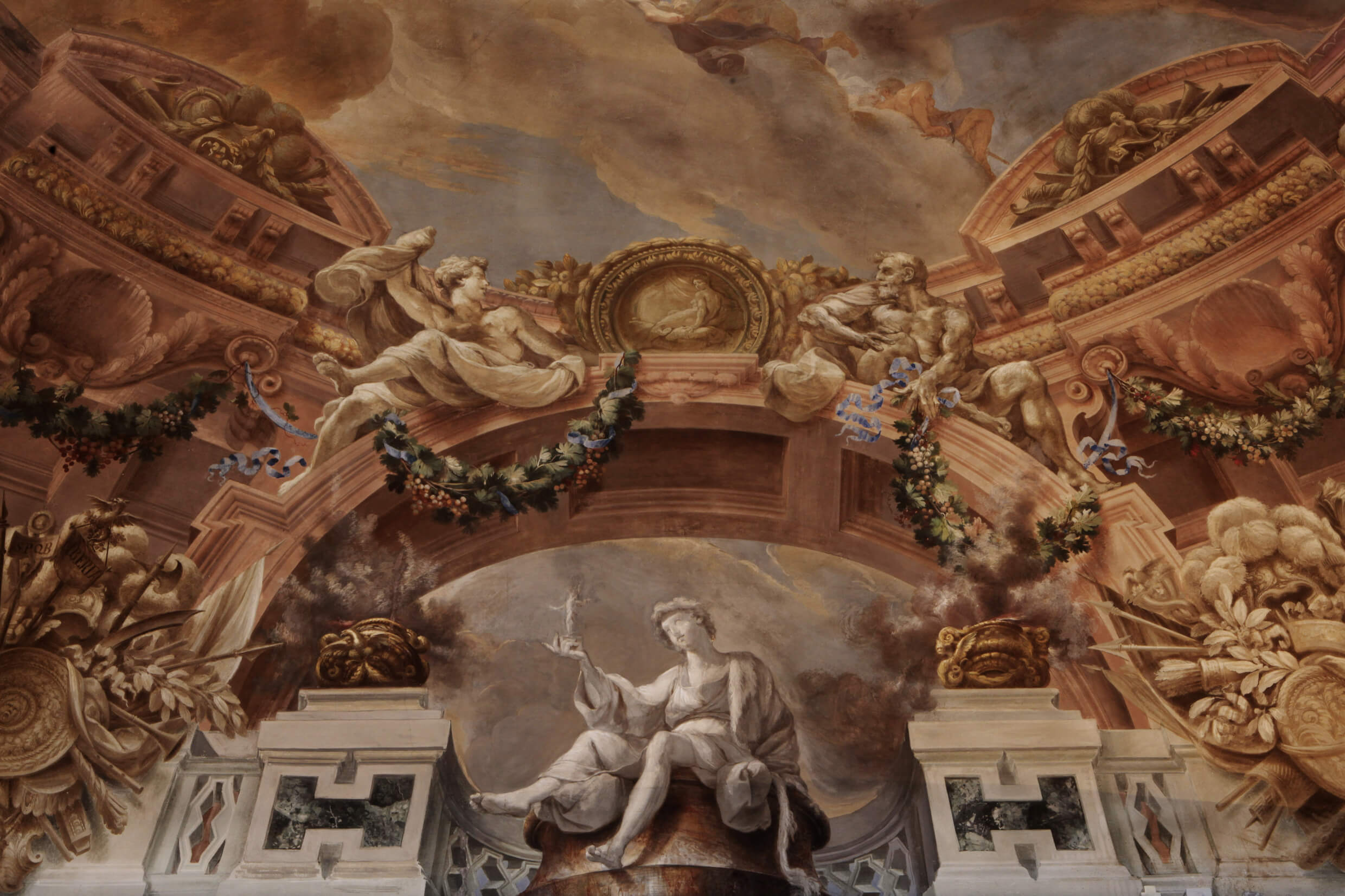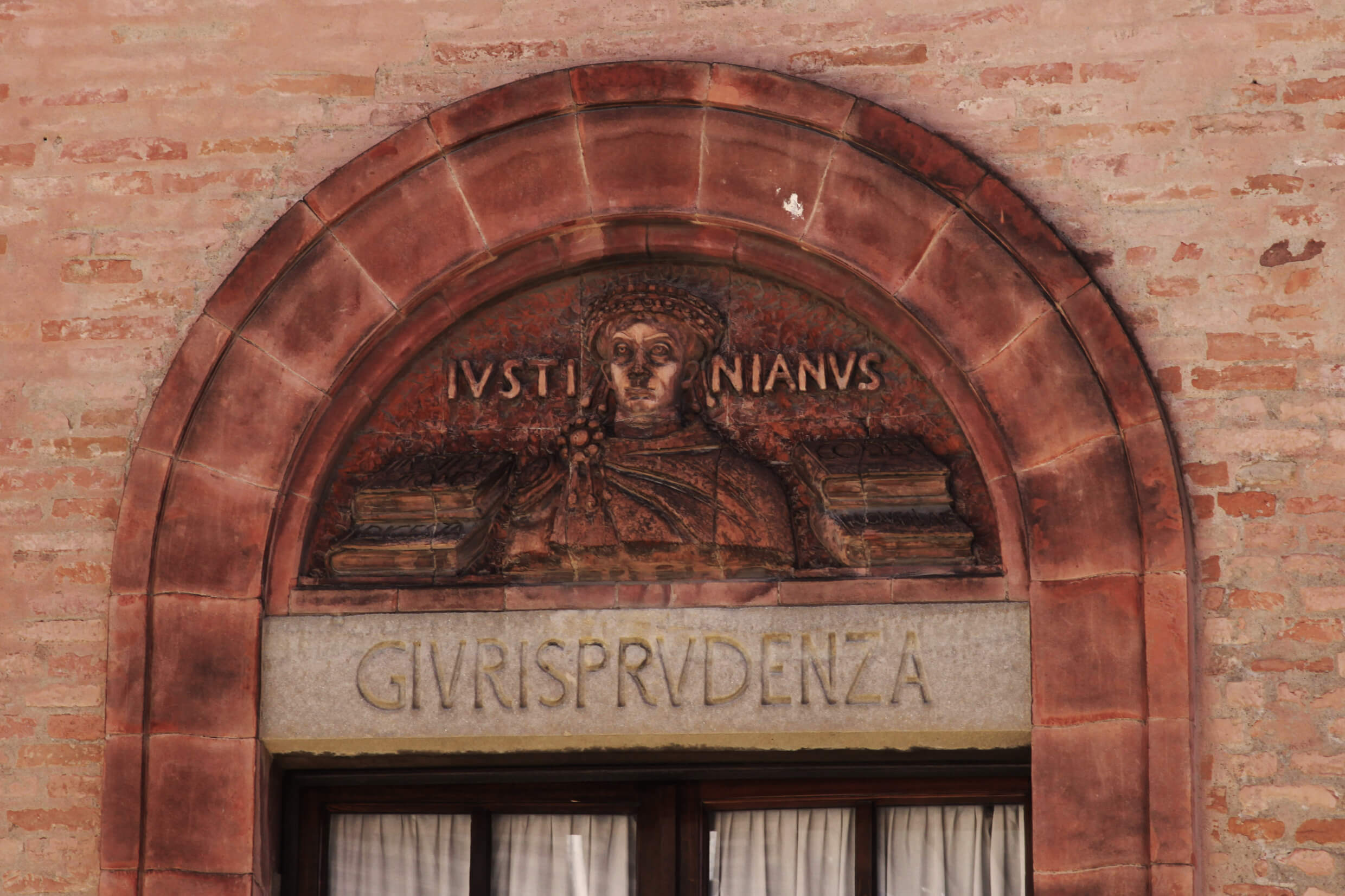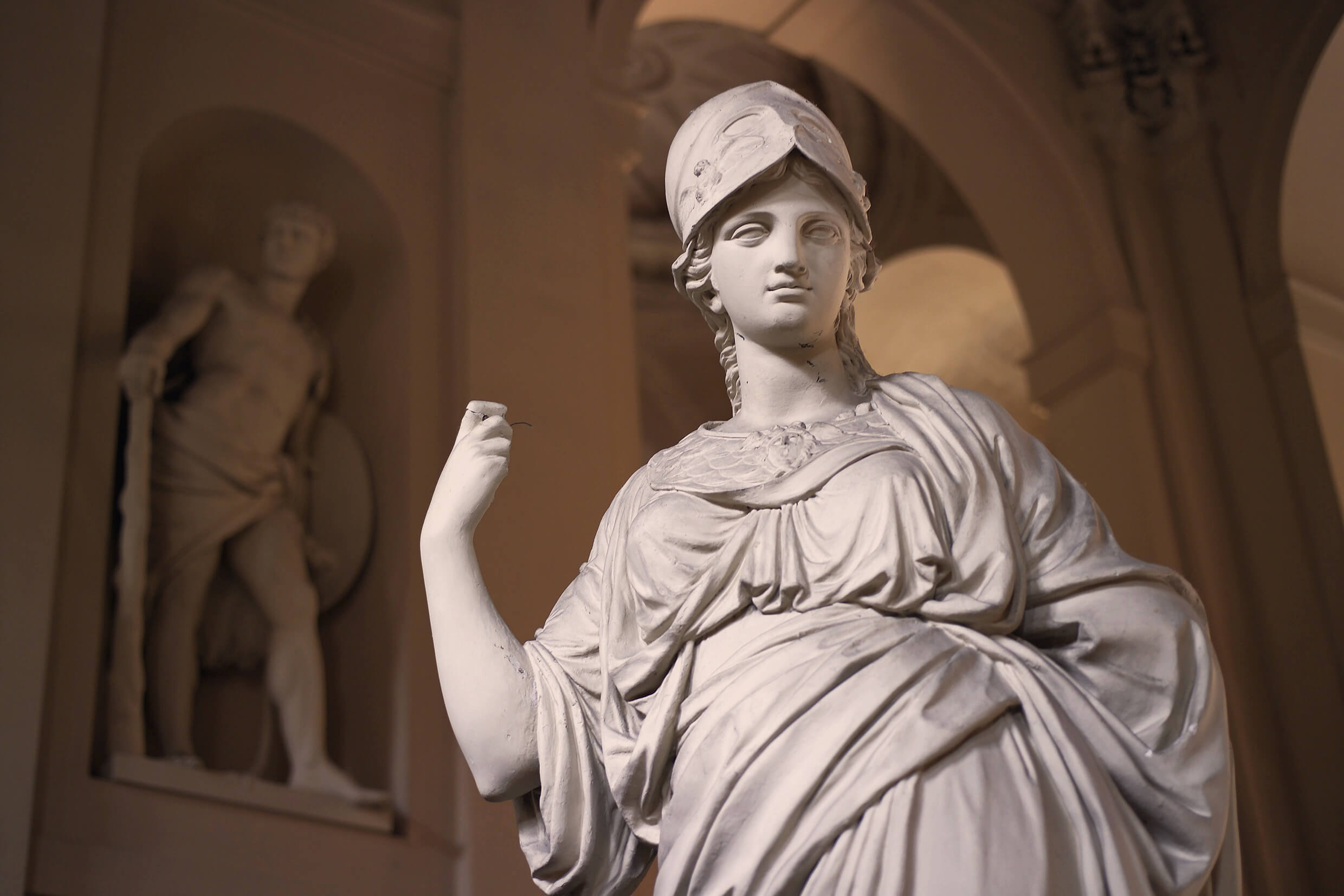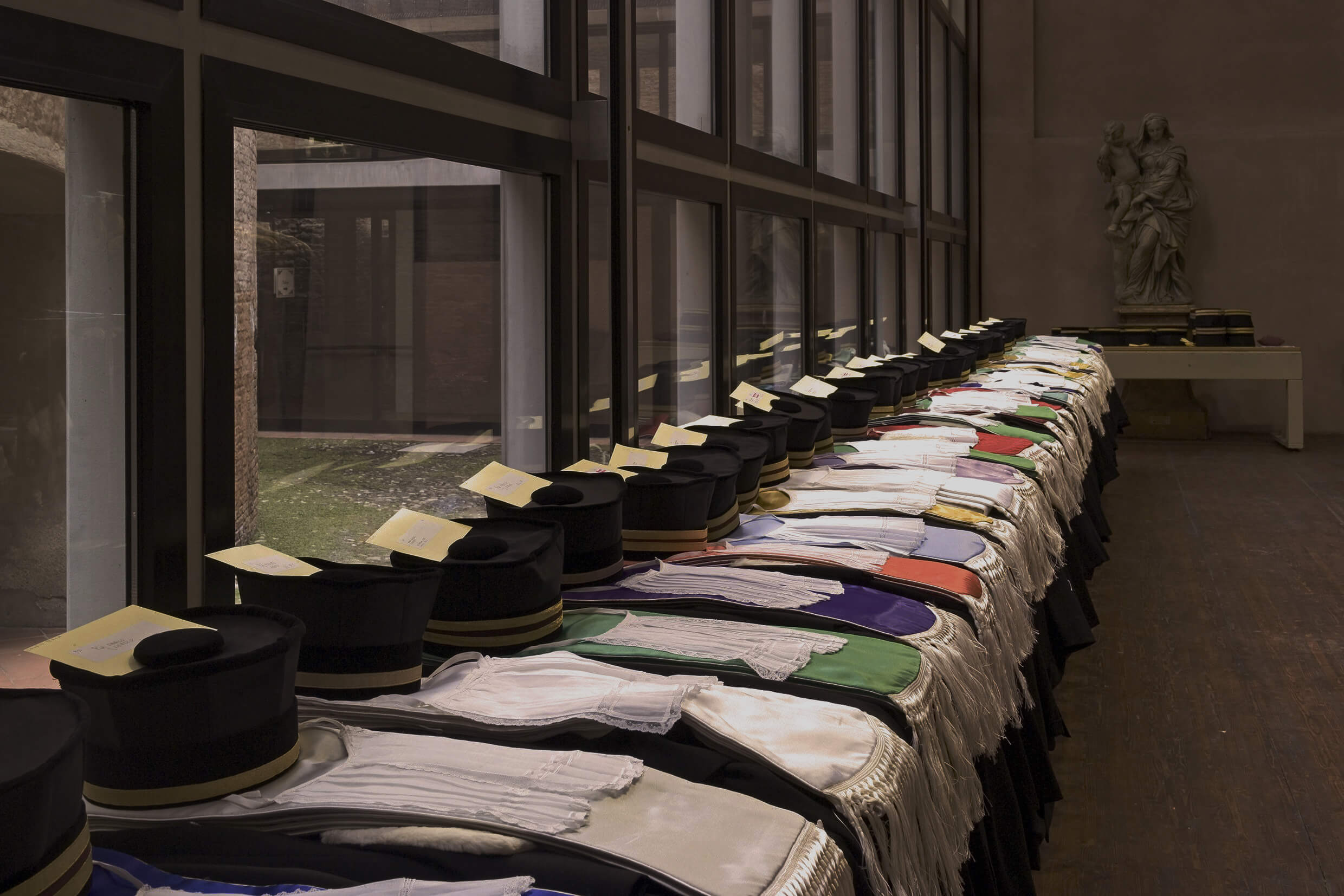 © Università di Bologna - 2013
Announcements
CALL FOR SUBMISSIONS - EXTENSION

Due to the high number of manuscripts submitted to the University of Bologna Law Review, we have decided to extend the deadline of our last Call for Submissions (Vol. 6.1).

The new deadline is set for October 15th, 2020 - 12:00 PM GMT+2

Posted: 2020-09-25
More...
Vol 5, No 2 (2020)
Table of Contents
Obiter Dictum
Bowing to Authority: the COVID-19 Experience

Pauline Westerman

234-239
Articles & Essays