Form and Function in Doing Business Rankings: is Investor Protection in Italy Still so Bad?
Keywords:
Doing Business Report, investor protection, related party transactions, law and finance, comparative corporate governance
Abstract
The World Bank's Doing Business Report (DBR) ranks every year numerous jurisdictions across the globe according to their ability to facilitate business activities. Among the indexes contributing to the definition of the global competitiveness of the legislations, the "Protecting investors index" (PII) measures the protection of minority shareholders in listed companies. In this paper, we analyse the DBR's assessment of the Italian regulatory framework on investor protection. We find that the PII falls short of properly evaluating the applicable rules. First, it underrates Italy because the DBR evaluation falls short of properly evaluating the role performed by independent directors under Italian rules on related party transactions. In particular, the DBR fails to properly account for independent directors' power to veto unfair transactions before they are submitted to the board, a safeguard that ensures minority investors' protection at least as well as mandatory abstention by conflicted directors. Second, past DBR overrated the PII, so that subsequent reforms that substantially improved investor protection have not been grasped by more recent assessments, giving the misleading impression that no relevant changes have occurred. Far from representing one of the multiple coding errors reported in the literature, these flaws aptly show that the DBR methodology, while correctly attempting to preserve consistency in the evaluation of different jurisdictions, adopts an excessively formalistic approach and disregards the function of the rules it scrutinizes. In light of the influence that the DBR exerts on national policymakers, this approach is detrimental because it might induce window-dressing reforms. Moreover, it may rule out experimentation, which is key to ensuring that the applicable rules keep pace with the variety of techniques adopted to expropriate minority shareholders.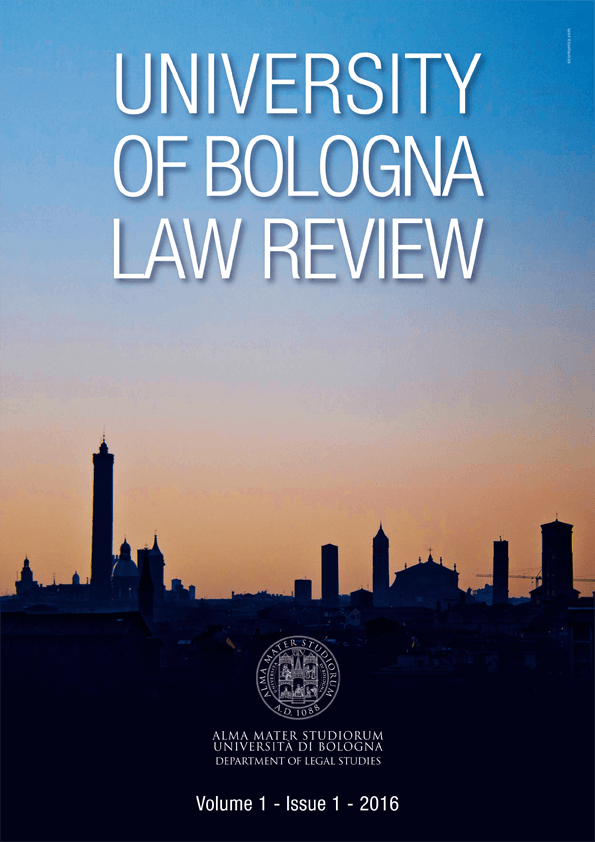 Downloads
How to Cite
Enriques, L., & Gargantini, M. (2016). Form and Function in Doing Business Rankings: is Investor Protection in Italy Still so Bad?. University of Bologna Law Review, 1(1), 1–33. https://doi.org/10.6092/issn.2531-6133/5583
Section
Articles & Essays
License
Copyright (c) 2016 Luca Enriques, Matteo Gargantini
The copyright of all the manuscripts on this journal belongs to the respective authors.
This journal is licensed under a Creative Commons Attribution 4.0 International License (full legal code).
See also our Open Access Policy.