Court-Annexed Mediation Practice in Malaysia: What the Future Holds
Keywords:
Court-Annexed, Mediation, Judges, Mediators
Abstract
It is an indubitable fact that the use of mediation as a form of dispute resolution process has gained traction across the globe. More importantly, the practice of mediation has also been transformed through the establishment of several techniques for formalised mediation. This article will provide insights into one of these avenues for formalised mediation, namely, court-annexed mediation practice in Malaysia. It will first discuss the motivations that led to the introduction of such a programme. This will be followed by an analysis of the operational aspects of the practice. A matter of utmost importance concerns the role of the courts and the judiciary in court-annexed mediation and this aspect is considered in considerable detail. This article will then offer suggestions on how some of the challenges that exist and are inherent in this particular method of formalised mediation could be overcome. These views are expressed with the hope that court-annexed mediation can function as an effective alternative dispute resolution mechanism under the umbrella of the Malaysian courts. Last but not least, it is also hoped that the above deliberations will be a catalyst for further comparative research and debates concerning this increasingly imperative form of formalised mediation process across all jurisdictions.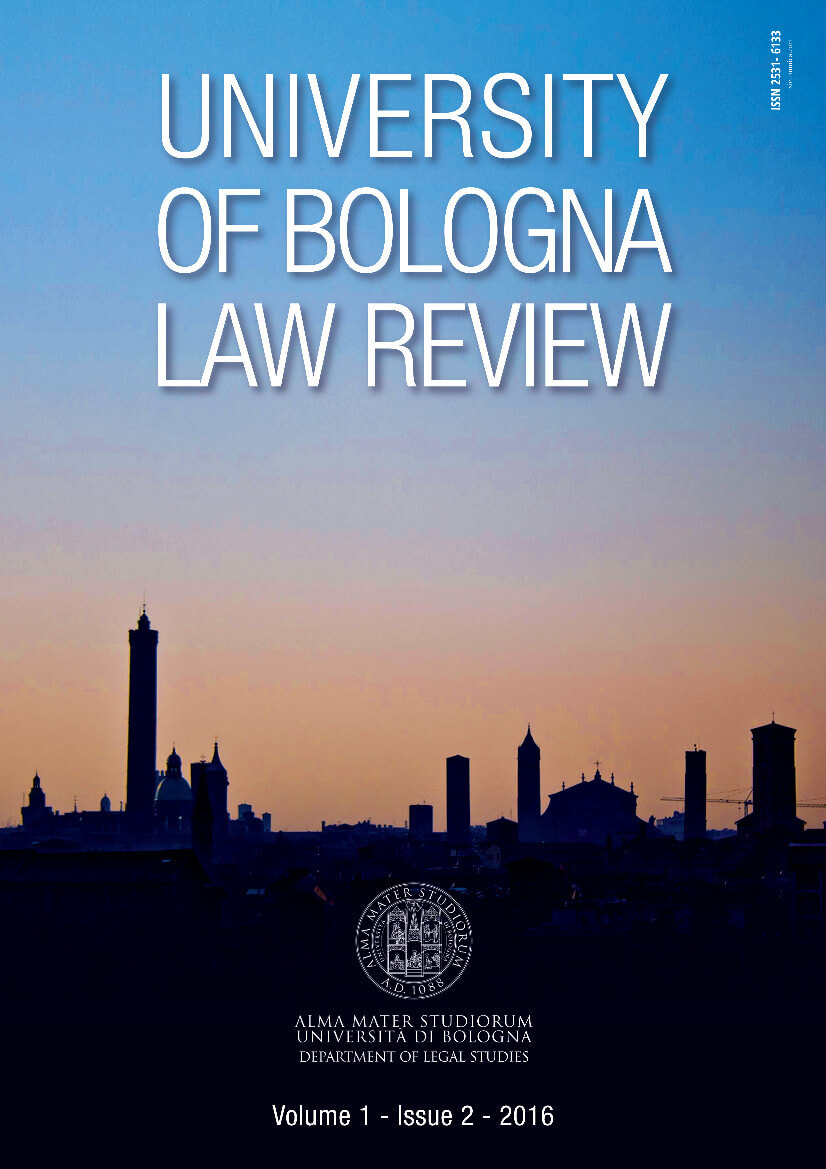 Downloads
How to Cite
Yeow Choy, C., Fatt Hee, T., & Ooi Su Siang, C. (2016). Court-Annexed Mediation Practice in Malaysia: What the Future Holds. University of Bologna Law Review, 1(2), 271–308. https://doi.org/10.6092/issn.2531-6133/6751
Section
Articles & Essays
License
Copyright (c) 2016 Choong Yeow Choy, Tie Fatt Hee, Christina Ooi Su Siang
The copyright of all the manuscripts on this journal belongs to the respective authors.
This journal is licensed under a Creative Commons Attribution 4.0 International License (full legal code).
See also our Open Access Policy.